13/11/2023
PYROCO2 showcased in Ecomondo 2023
PYROCO2 participated in ECOMONDO, the benchmark event in Europe for technological and industrial innovation in the field of green and circular economy, which took place in Rimini (Italy) from 7th to 10th November 2023.
The project was presented to stakeholder and key players of the Bioeconomy fields with an oral presentation held in the framework of the session "Waste as Resources: Technological advancements in waste treatment and resources recovery".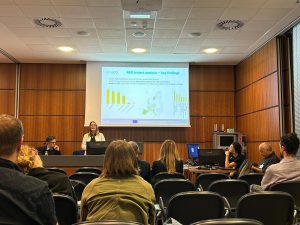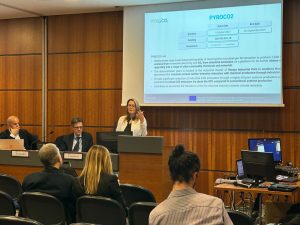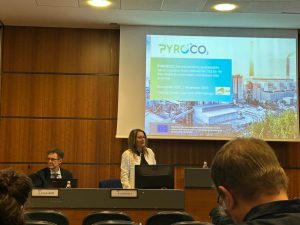 On November 8th, PYROCO2 Consortium hosted the project Exploitation Worshop: an event moderated by CiaoTech to explore and discuss the latest achievements made towards the sustainable value creation from industrial CO2.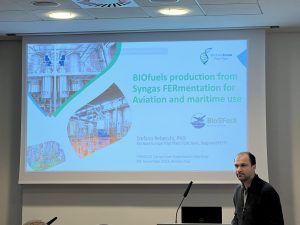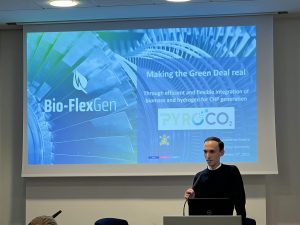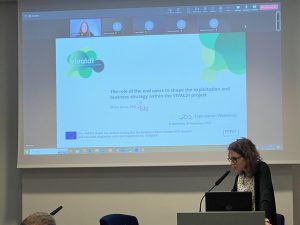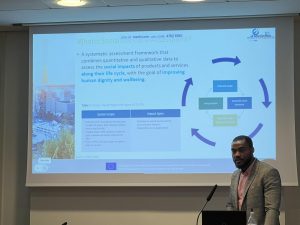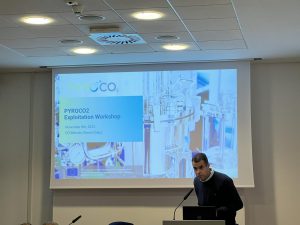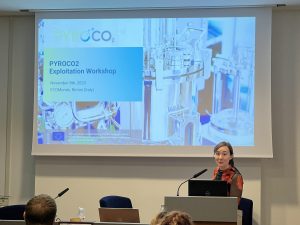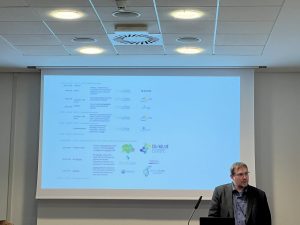 In addition, PYROCO2 was also displayed in the CiaoTech – PNO Group hub of projects.